Why Choose LEADS?
Preparing for your success,
we provide truly prominent IT solutions.
30Years of Experience In IT
Pioneering the
IT Industry
What Makes Us Different?
Market Leader
Being in the market for more than 30 years, LEADS currently holds a firm grip in the Financial Software market of Bangladesh.
Certified Service Provider
LEADS Corporation Limited is an ISO 9001:2015 Certified and CMMI L5 Assessed service provider.
Unparalleled Experience
LEADS Corporation Limited has been a foremost information technology service provider in Bangladesh since 1992.
12+ Industry Verticals
Currently catering various industries including BANKS, NBFI, INSURANCE, CAPITAL MARKET etc.
Infrastructure Integration Technology
At Mitech, we have a holistic and integrated approach towards core modernization to experience technological evolution.
Dedicated Expert Professionals
Having obtained the official & formal training in IT technology and technical fields, our staffs know more than what they show.
Agile Methodologies
LEADS practices the idea of iterative development for each of their project.
Trusted Offshore Partner
LEADS Corporation Limited has a myriad of uniquely tailored low cost offshore models to support businesses outside Bangladesh.
Outsourcing Services
Our Awards
Our Certifications
Our Memberships
Bangladesh Computer Samity (BCS)
Dhaka Chamber of Commerce & Industry (DCCI)
American Chamber of Commerce in Bangladesh (ACCB)
Bangladesh Association of Software & Information Services (BASIS)
Our Technological Partners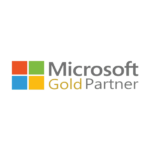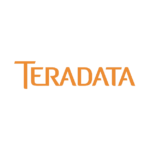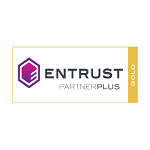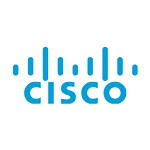 Some of Our Customers